DID YOU KNOW THAT
there is a new and environmentally friendly packaging option on the market
THIS IS HOW IT WORKs
Optimize Your Packaging!
Get A Free Consultation
About Esapac Construction
Sweden's SmartCity Expert Christofer Friberg introduce NxGen packaging solution "EsaPac"
Video in Swedish and English
 EsaPac is a tailor made solution for each packaging needs
The production of EsaPac takes place in one patented machine built after each customer's specific needs.
This means that The machine is manufactured according to the type packaging, design and size of The packaging that the customer wants the machine can manufacture. For customers to EsaPac this means that they get a tailor made solution for the packaging of their products.
Our packages design are neither bound to a certain size or form nor design that means you can choose which one design or language you want to deliver to your customers.
Esapac's premier packaging product is called BolaBola
Bola-Bola has several certificates and approvals for different industries. As the packaging is built according to each customer's needs, it can, for example, choose which type of plastic they want. If they want to invest in an environmentally friendly variant or a type that can handle large temperature differences, etc. In addition to the color trade, Bola-Bola is also approved for food and pharmaceutical products. This means that the future of EsaPac is safer as the packaging can be used in several different markets.
POTENTIAL MARKETS
WINE MARKET
OIL INDUSTRY
FOOD
PHARMACEUTICAL INDUSTRY
PAINT INDUSTRY
EsaPac Bola Bola Advantages:
You get 99.7% of the content.

Can be used for all markets in liquids

Longer life.

Airtight

Have won several awards
With Bola-Bola you get a emptying degree that no current packaging supplier can deliver. In addition, it is completely airtight, which means longer durability for more sensitive products in, for example, dairy.
The fact that Bola-Bola is environmentally friendly makes the manufacturer using the packaging a goodwill.
Bola Bolas air tightness also means a more fresher product for the user as the content is not affected by oxygen or air pollution in the packaging, which is an exclusive product advantage for the manufacturer.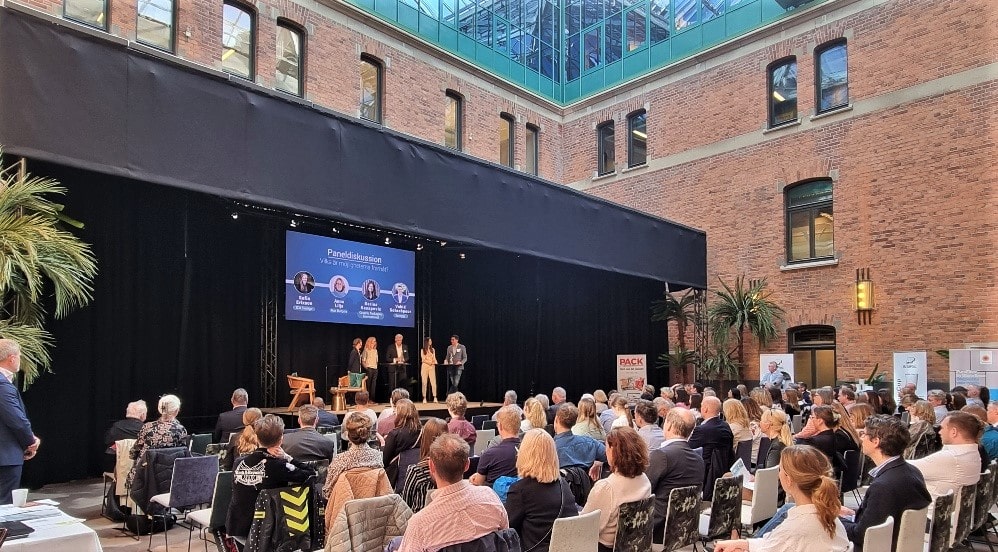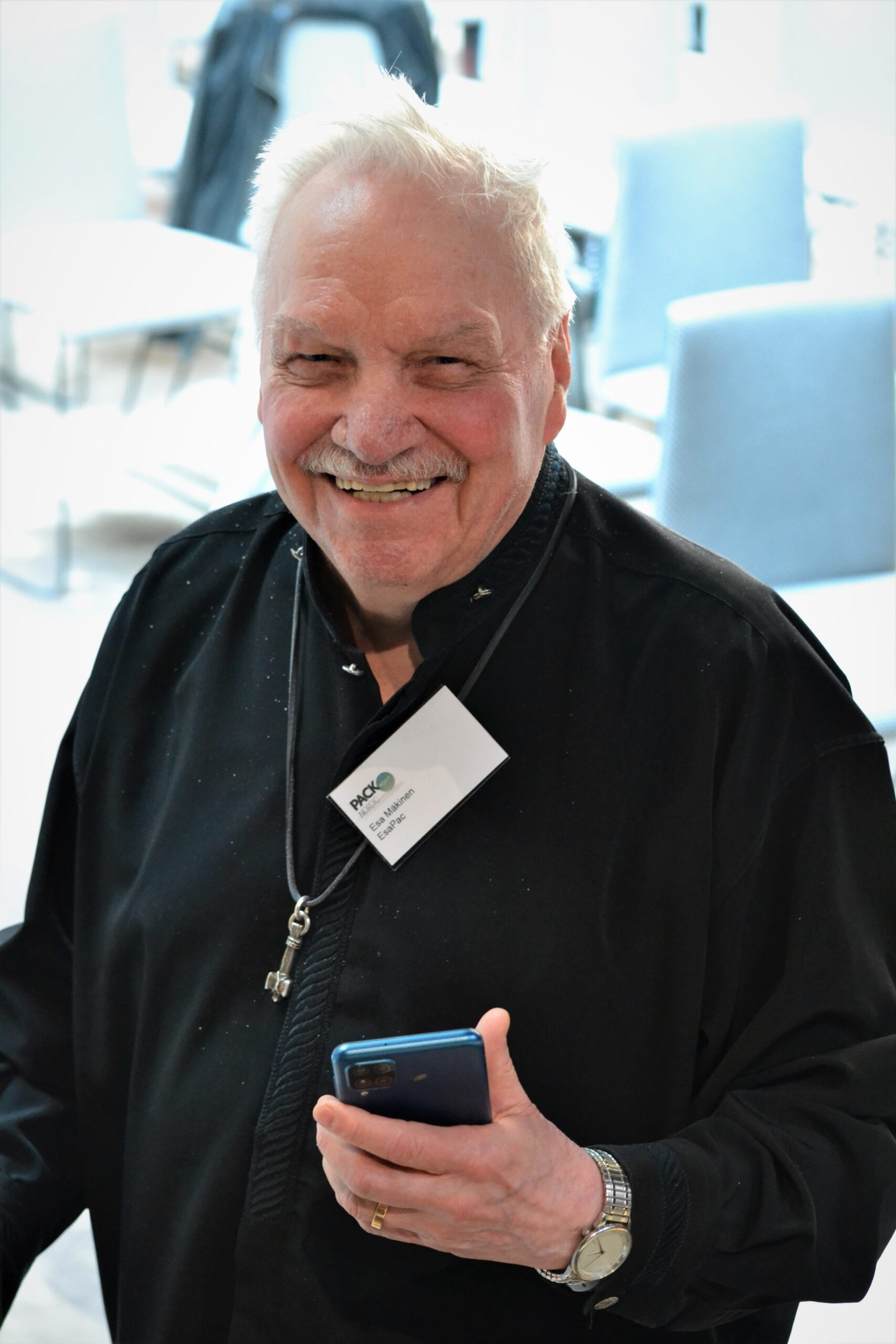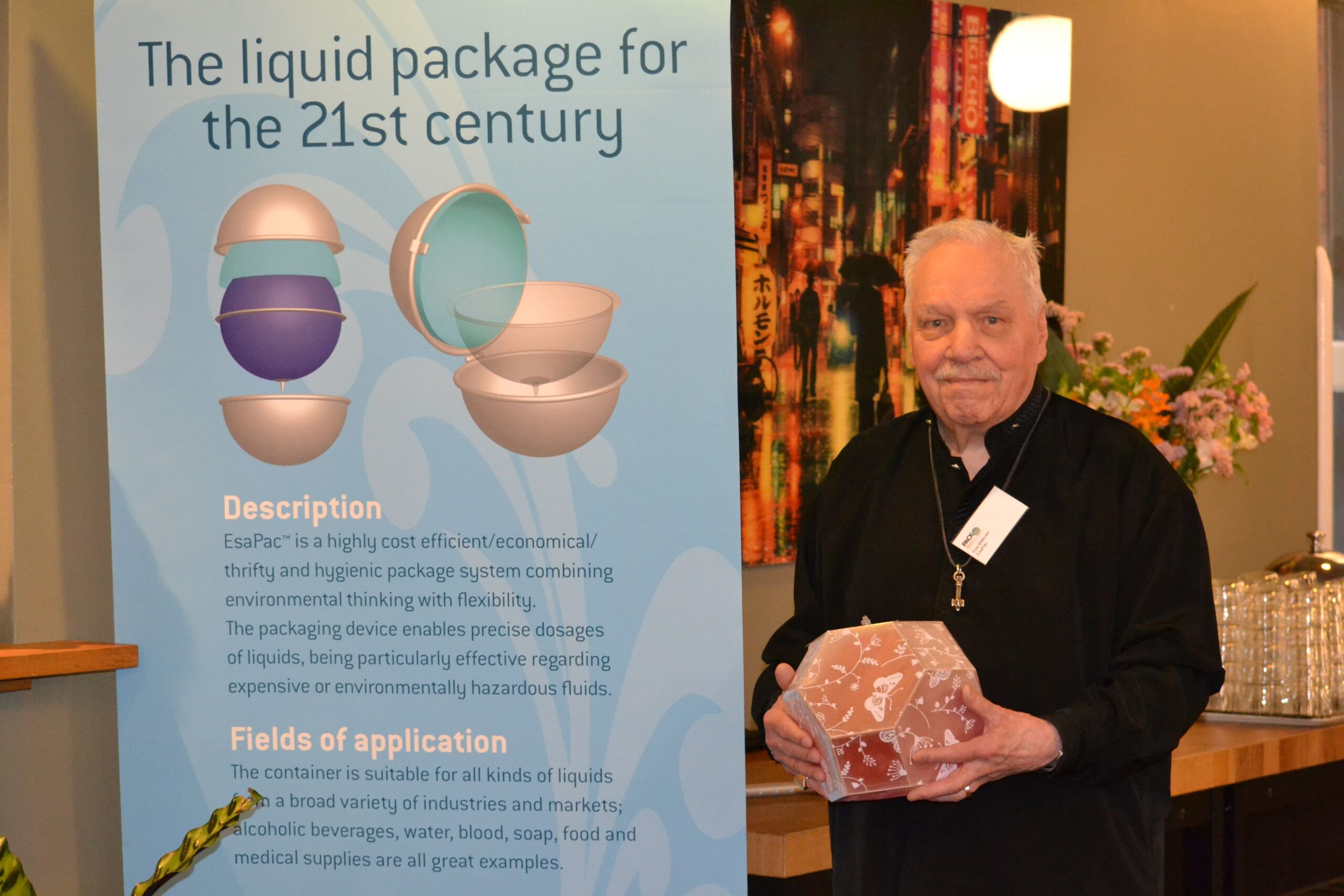 We manufacture your packaging with our patented methods
EsaPac customers get a tailor made solution for the packaging of their products.
They are neither bound to a certain size nor design without can choose which design that they just want to convey to customer
Do you want a better product than your competitors?
Contact us today to see how we can do
just your packing.
This is a free consultation. Click here
The Prototype
One manual prototype are made to demonstrate the ability to mix a large number of colors using few colors applied by Esapacs patented fluid containers
Blended Colors
Manually tuned valves was arranged to create different blends of colors with a very good result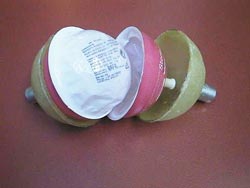 Pac example
Electronic control unit what cares for the dosage and mixing of different colors from the standard Bola Bola containers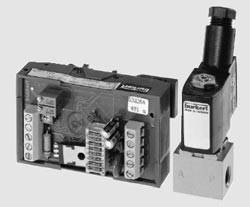 Tool
Develop a smart tool for use in varios branches of fluid mixing by construction of an attractive blender machine
If you want to read Esapac full story, only in Swedish
This is a graduation project to introduce and bring out a new type of packaging solution on the market. We have been commissioned by the company EsaPac, and in this work we will discuss why and what industry we initially think is most ideal and receptive to Bola-Bola, as it is called.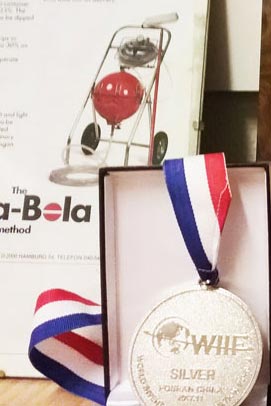 Receives awards for our packaging

Do you want a better product than your competitors?
Contact us today to see how we can do
just your packing.
This is a free consultation.
ESAPAC
Email address: christofer.friberg@mail.com
Mobile phone: +46 709 146 970 
 address:
 Christofer Friberg
MontLibre Group (MontLibre Holding AB)
EiQ House, Kranglans v. 7 
(Sweden)
Maecenas eu placerat ante. Fusce ut neque justo, aliquet enim. In hac habitasse platea aumst. Nullam commodo au erat.